Real estate & property development
Een succesvol bouwproject
van A tot Z
Als bouwpromoter word je geconfronteerd met heel wat vragen en verplichtingen. Ieder aspect met zijn eigen voorwaarden en reglementen. Vertrouw op Titeca om alle aspecten voor jou in kaart te brengen, te verbinden en uit te werken tot een haalbaar project.
Waarom kiezen voor Titeca?
Op Titeca kun je vertrouwen. We helpen jou van A tot Z in het proces van jouw bouwproject, dit van het uitwerken van de aan- en verkoopstructuur, het opstellen en begeleiden van het kredietdossier tot de waardering van de voorraad en de verwerking in de boekhouding. We maken de vergelijking met de cijfers van sectorgenoten en zorgen steeds voor een rapportering op maat, door de klemtoon te leggen op wat voor jouw bedrijf belangrijk is. En dat alles volgens de meest actuele wetgeving.
We zijn al jarenlang thuis in zeer specifieke materie binnen de immosector. Denk maar aan de mogelijkheid tot gedeeltelijke teruggave van registratierechten, de voorwaarden en opportuniteiten van beroepsverkoper… Zo kunnen we je proactief adviseren, mogelijkheden toelichten of waarschuwen voor eventuele valkuilen wanneer nodig. Onze collega-experts staan klaar aan de zijlijn en zijn op elk moment beschikbaar om je persoonlijk bij te staan.
Dankzij ons groot netwerk en uitgebreid klantenbestand in de immosector kunnen we je in contact brengen met collega-ondernemers, toekomstige klanten en andere spelers op de markt. Een sterk netwerk is goud waard, dus ook hier helpen we je graag mee.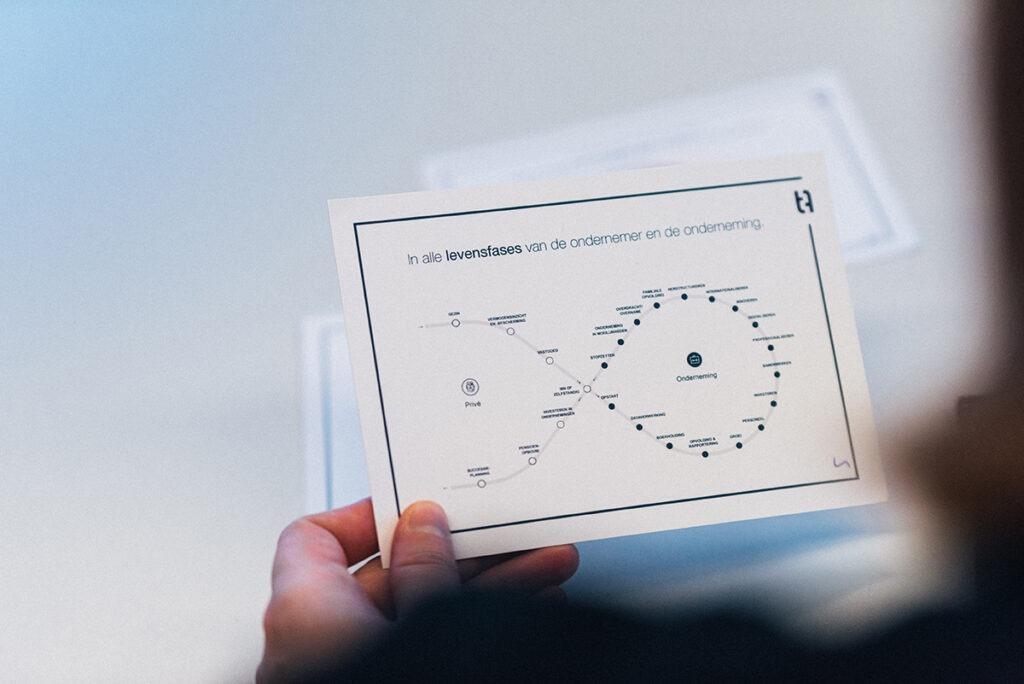 Een pro aan je zij, in elke fase van het ondernemerschap!
Voor elke vraag of uitdaging waar je als ondernemer mee te maken krijgt, staat er een Titeca pro accountant of expert aan je zij, die met de juiste kennis en ervaring én met proactieve, professionele en productieve attitude, een oplossing op maat kan bieden.
Maken we samen grootse projecten waar? Contacteer ons vrijblijvend voor een kennismakingsgesprek of bijkomende info.