De Titeca Pro Expert: jouw vertrouwenspersoon
Bij gezinszaken is niet alleen kennis belangrijk, maar ook ervaring. Vanzelfsprekend beschikken onze Pro Experts over beide. Maar er is meer. 
We hebben niet alleen aandacht voor de cijfers, maar ook voor de mens(en) achter het verhaal. Die betrokkenheid vertaalt zich in onze persoonlijke, proactieve, professionele en productieve aanpak.
Bespreek je vraag met één van onze experten: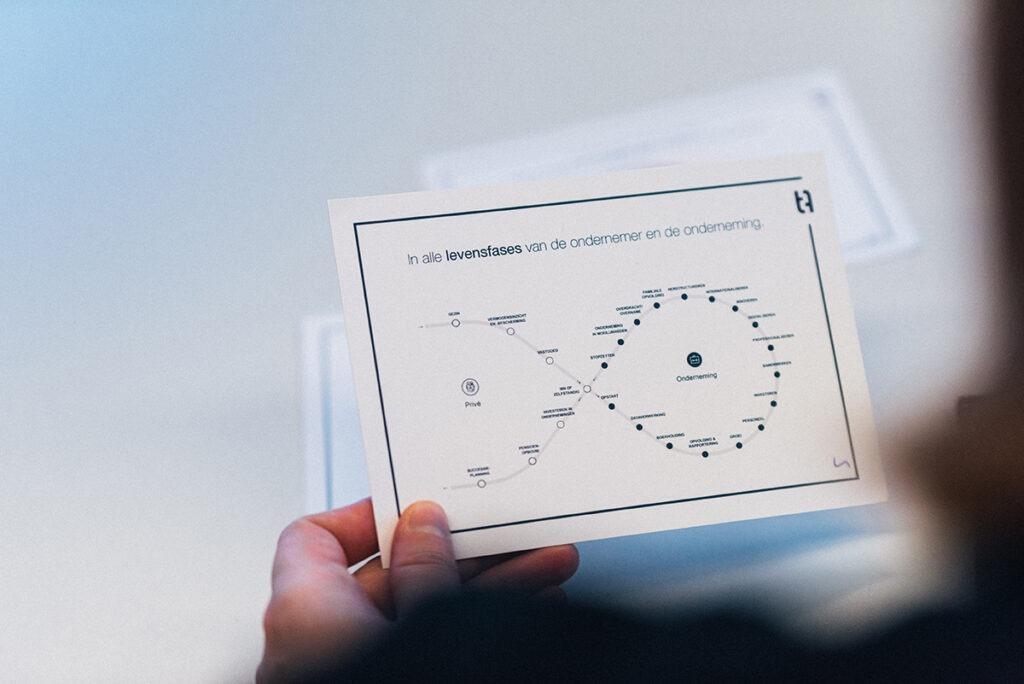 Een pro aan je zij, in elke fase van het ondernemerschap!
Voor elke vraag of uitdaging waar je als ondernemer mee te maken krijgt, staat er een Titeca pro accountant of expert aan je zij, die met de juiste kennis en ervaring én met proactieve, professionele en productieve attitude, een oplossing op maat kan bieden.
Nieuws en verhalen van deze levenslusfase