An external partner for your family business
It is never too early to work with the next generation to think about the future of your business. The strength of a family business lies in the involvement, continuity and cohesiveness of the family members. The advantages of this successful form of business are great and numerous. Together with you, the pro accountants & experts at Titeca to make that make the most of the benefits and the many explore possibilities thoroughly, so we always find the appropriate puzzle pieces to fill in your family story.
Frequently Asked Questions
We at Titeca engage with business owners and do not avoid the issues within the family story. We help you to map out the division of the assets in a clear manner. This makes it clear which steps we can take to manage the assets optimally and according to the family's wishes. Succession planning, possible acquisition guidance, financing techniques, tax and strategic advice. You can come to us for all these matters and more.
You don't put the financial future of your family business in just anyone's hands. We understand that. That's why we think it's important to build up a close bond of trust with you and the entire family, one you can really rely on. Throughout the years we have been and remain the appropriate party to work out all your wishes, to follow them up and to adjust them where necessary. We take it for granted that your questions can be very specific and that flexibility is needed to solve certain issues quickly. We are always there for you.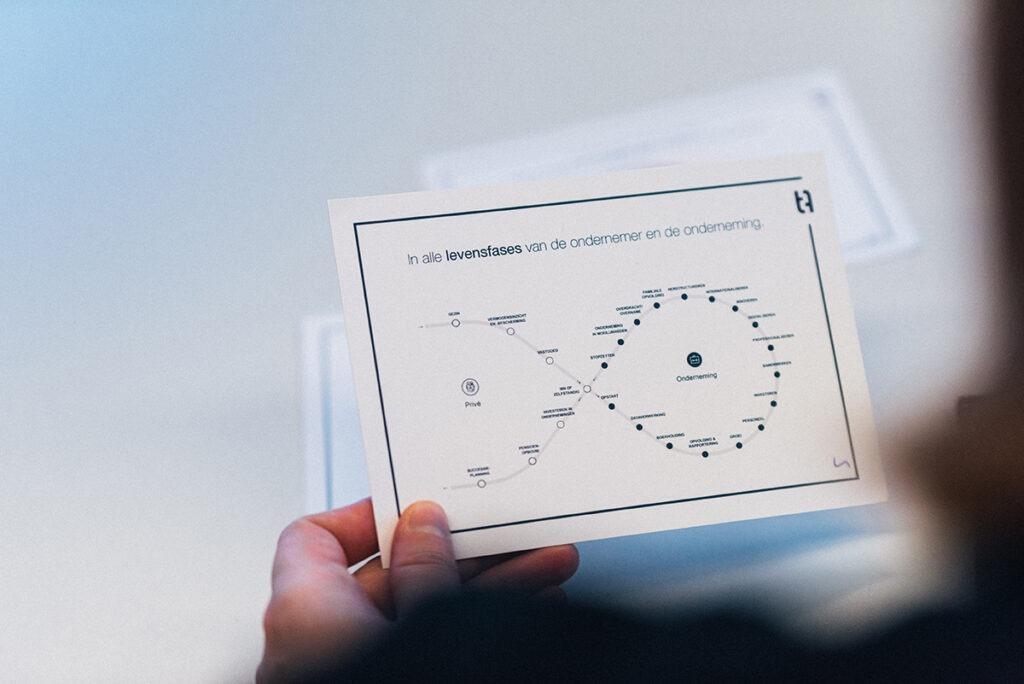 A pro by your side at every stage of entrepreneurship!
For every question or challenge you face as an entrepreneur, there is a Titeca pro accountant or expert by your side, who with the right knowledge and experience and proactive, professional and productive attitude, can offer a tailored solution.
Are we going to have a beautiful, long-term cooperation? Contact us for an introduction.
News and stories about this type of business