Titeca supports you with
Customized processing and reporting
proactive advice
Building a strong network
Put the focus back on your own craftsmanship
As a contractor or building owner, you not only lie awake with the correct delivery of construction sites, but you are also confronted with a lot of questions and strict regulations. Some matters are so specific that you have to investigate them yourself, which can take up extra time. Rely on Titeca to help you with all the questions and tax puzzles that are specific to the construction sector. That way, you can stay focused on your own craftsmanship.
How can Titeca support me?
You can rely on Titeca. We help you process your financial accounts, check your margins, look at how you can optimize your business fiscally or take a close look at your investment plan. We make the comparison with the figures of industry peers and always provide a customized report, by focusing on what is important for your business. And all this in accordance with the most current legislation.
In addition, we have been familiar for many years with very specific matters within the construction industry. Just think of the reporting obligation for a building site or the withholding obligation for subcontractors. This enables us to advise you proactively, explaining possibilities or warning you of possible pitfalls when necessary. Our fellow experts are ready on the sidelines and available at any time to assist you personally.
Thanks to our large network and extensive client base in the construction industry, we can put you in touch with fellow entrepreneurs, future clients and other players in the market. A strong network is worth its weight in gold, so we are happy to help you with this too.
Some social law obligations from the construction industry
The contractor on whom the principal relies for the performance of
some work, must, under certain conditions, report the works and services to the NSSO.
Check in @ work is the attendance record of a contractor and its appointees (employees and/or subcontractors) who perform work in immovable perform. It concerns a daily obligation to register the presence of persons on the site before the start of the works.
Joint and several liability
We distinguish joint and several liability for wage debts and joint and several liability for social/fiscal debts.
You can find the NSSO points of attention in the construction industry in our brochure: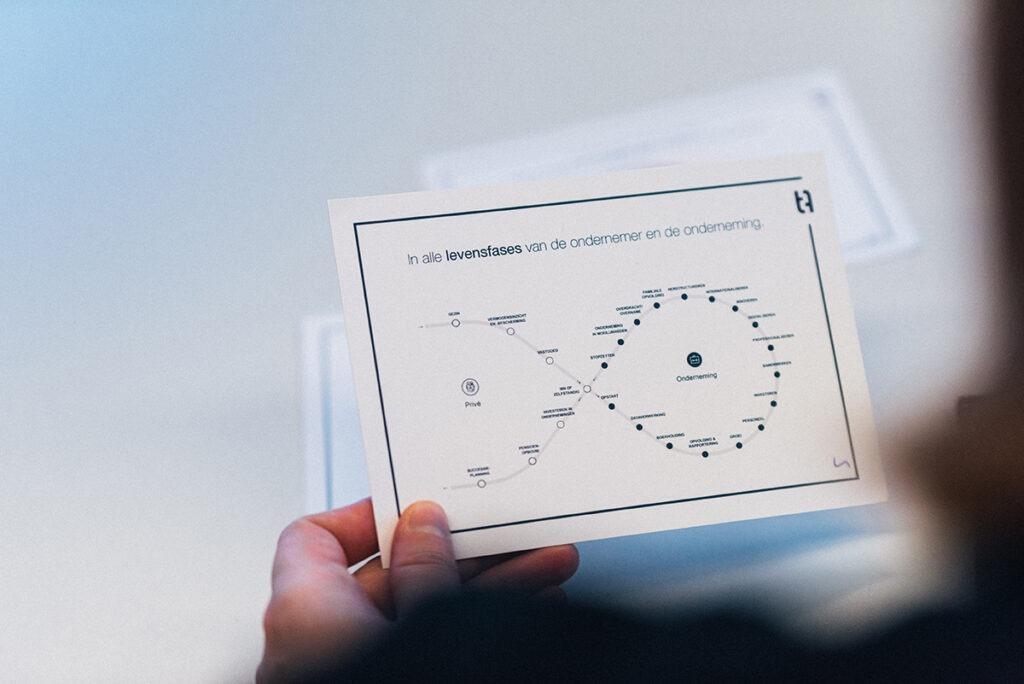 A pro by your side at every stage of entrepreneurship!
For every question or challenge you face as an entrepreneur, there is a Titeca pro accountant or expert by your side, who with the right knowledge and experience and proactive, professional and productive attitude, can offer a tailored solution.
Can we make great projects come true together? Contact us for an introductory meeting or additional information.
News and stories from this sector