Self-employed & liberal professions
As a self-employed or liberal professional, you are the driving force behind your business, SME, office or practice. This means that the majority of questions and issues fall on your shoulders. It goes without saying that this takes a lot of time and that sorting out all the information is not always easy. So you can use all the support, guidance and advice you can get. And you can count on Titeca for that. 
Frequently Asked Questions
Our added value is simple: with any question that you have, you can personally contact our pro accountants and experts. In each stage Of your entrepreneurship. Whether at the start, during growth or in the run-up to retirement. With the right expertise and experience we help you with just about every aspect. Just think of the calculation of margins, cost structure, hourly rates, VAT return, year-end closing, asset statement, side calculations and financial research.
For exhaustive knowledge of legislation in Flanders & Wallonia you can also turn to Titeca. Could it be more specific, such as the phasing-out scenario for company cars that takes effect in 2026? Here, too, our experts will create clarity for you. And all in Dutch, French or English.
Large, medium-sized or small company: you can expect tailor-made reporting from us, so that you can take the next step in a well-founded manner. And we will guide you in this process as well, if you wish. 
Via digital butler James, our accessible online client portal, you can monitor your financial situation 24 hours a day, arrange your invoicing digitally and always have your administration to hand. Thanks to the speed of digital, there is more time left for us to take care of you personally and to assist you.
And what does the cost picture look like? Because indeed, it must remain financially interesting for you as an entrepreneur. We work entirely according to your needs. Depending on the expertise and assistance you desire, the price will be determined. Know that you can contact us at any time and with any problem. Also outside office hours. Because we know better than anyone that a business never stops running.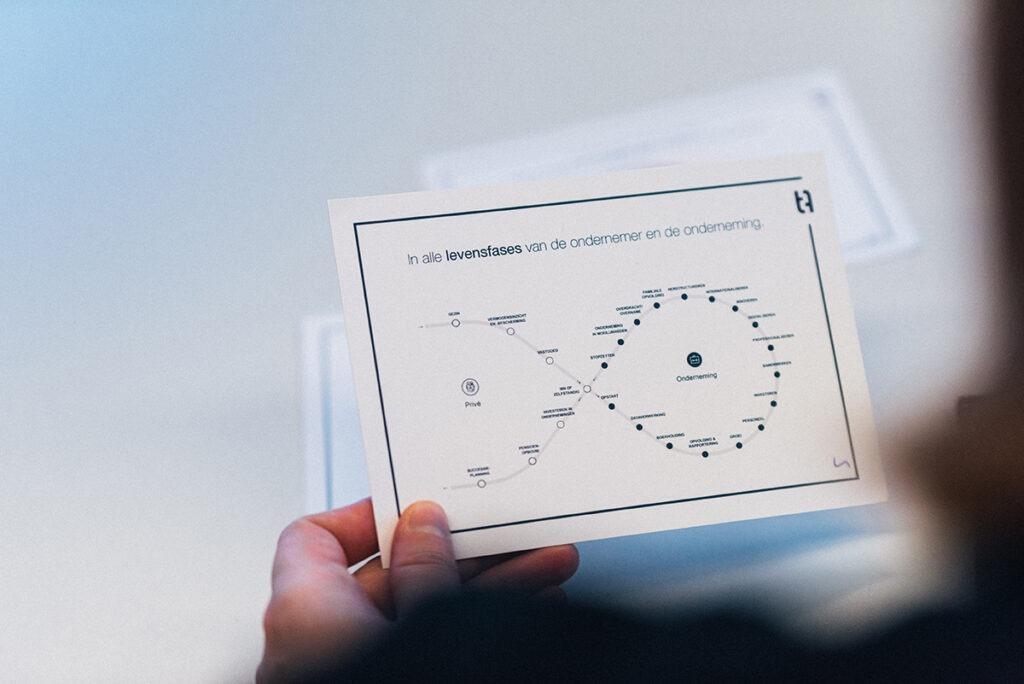 A pro by your side at every stage of entrepreneurship!
For every question or challenge you face as an entrepreneur, there is a Titeca pro accountant or expert by your side, who with the right knowledge and experience and proactive, professional and productive attitude, can offer a tailored solution.
Are we going to grow together? Contact us for more information.
News and stories about this type of business