A constant partner throughout your career
"How can I optimize my income for tax purposes? What constructions are most appropriate for me? What about my pension? How do I find my way around changing tax laws and obligations?"
As a director of a working company you are often confronted with these tax issues. You want to optimize your personal financial situation, but of course you want everything to be done according to the letter of the law. And it is precisely this thorough unraveling that takes up valuable time.
Frequently Asked Questions
Rely on Titeca to assist you as a faithful and secure advisor. We will take a close look at your personal situation and see how you can optimize everything from a tax point of view. In many cases, a manager or director of a working company uses a management company for tax reasons. Within the current personal income tax system, you lose as much as 50% when your income is above +/- €41 000. The tax rate in corporate tax is noticeably lower and therefore more interesting.
Titeca personally supports you as a manager and examines when it is fiscally expedient to take the step to this construction. We help you with the start-up and think along with you about what tax optimizations are still possible.
We go much further than accounting. Our experts offer you legal and administrative assistance, check what benefits you are entitled to and help you apply for credits or subsidies. We keep our eye open for new opportunities, think ahead and always keep you up-to-date with the latest legislation that applies to you and your company. In short, throughout your career we are a constant partner in life with whom you can check all conceivable questions, ideas or philosophies.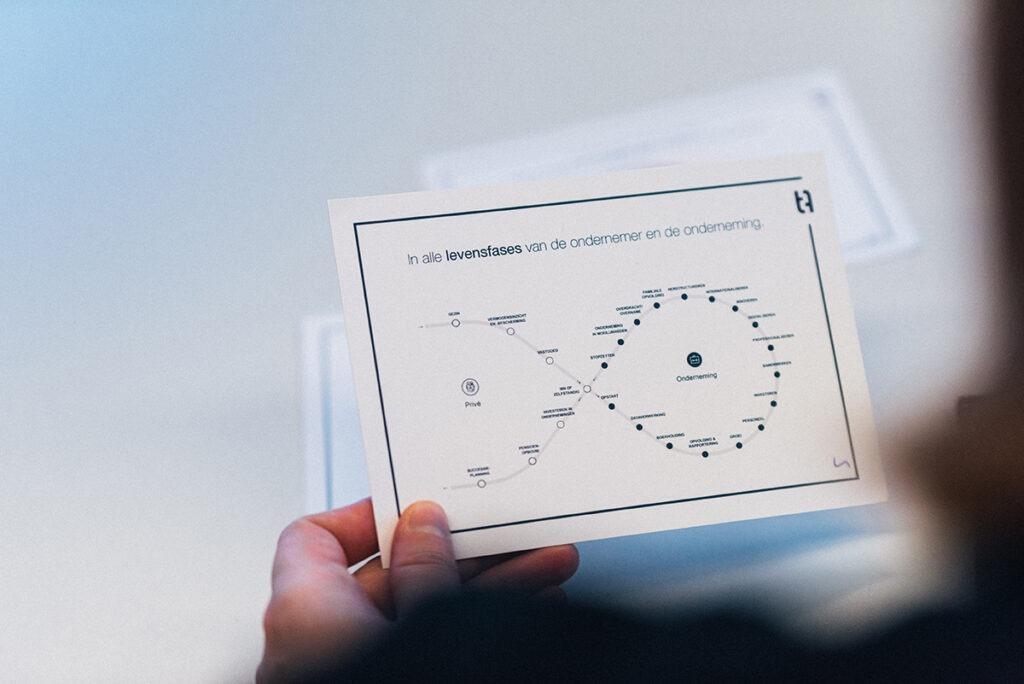 A pro by your side at every stage of entrepreneurship!
For every question or challenge you face as an entrepreneur, there is a Titeca pro accountant or expert by your side, who with the right knowledge and experience and proactive, professional and productive attitude, can offer a tailored solution.
Feel like taking big steps together? Schedule a no-obligation introductory meeting or request additional info.
News and stories from this sector