Titeca as a sparring partner for large companies
"How do the individual companies compare within the group structure? What are the key financial ratios? Where do I see my company in X number of years? Do I have succession within my own family or should I think about an external acquisition? How can I prepare my company for the future?"
These are just some of the questions you ask yourself as an entrepreneur within a group structure. Gaining overall insight, digitizing, innovating, applying for subsidies, thinking strategically, analyzing the sector and working out family arrangements are all important entrepreneurial challenges. The fact that, as a director, you are doing this for several companies at the same time creates an additional challenge. No matter how big or small, complex or structured the group is. Titeca is the right place to spar about any question or opportunity that comes your way.
Our pro accountants & experts love a challenge, so don't hesitate to share your questions and concerns.
What Titeca can do for large companies:
To be able to make reasoned decisions and innovate, it is crucial to have a clear understanding of the businesses you have built up. And for this you can fully rely on us. We ensure efficient reporting, the basis and starting point of everything. Because we run the administrative process digitally, we are constantly able to give you fast and accurate insight into the figures. This allows you to remotely analyze the business process and make the necessary decisions for your company in a timely manner.
Of course, we continue to follow up with you personally and very closely, every step of the way. That is the common thread throughout our collaboration. We help you with your strategy, profiling and the necessary sector analysis. Our PRO Experts know which subsidies you are entitled to and guide you in your application. You will probably also think about possible new processes and working methods, which people you want to involve in the workplace, and how you can attract external partners. Know that we will think along with you at all times to make your innovation process run smoothly and successfully.
Do you like to connect with colleagues from the same industry? We offer you the opportunity to network and exchange experiences with other entrepreneurs.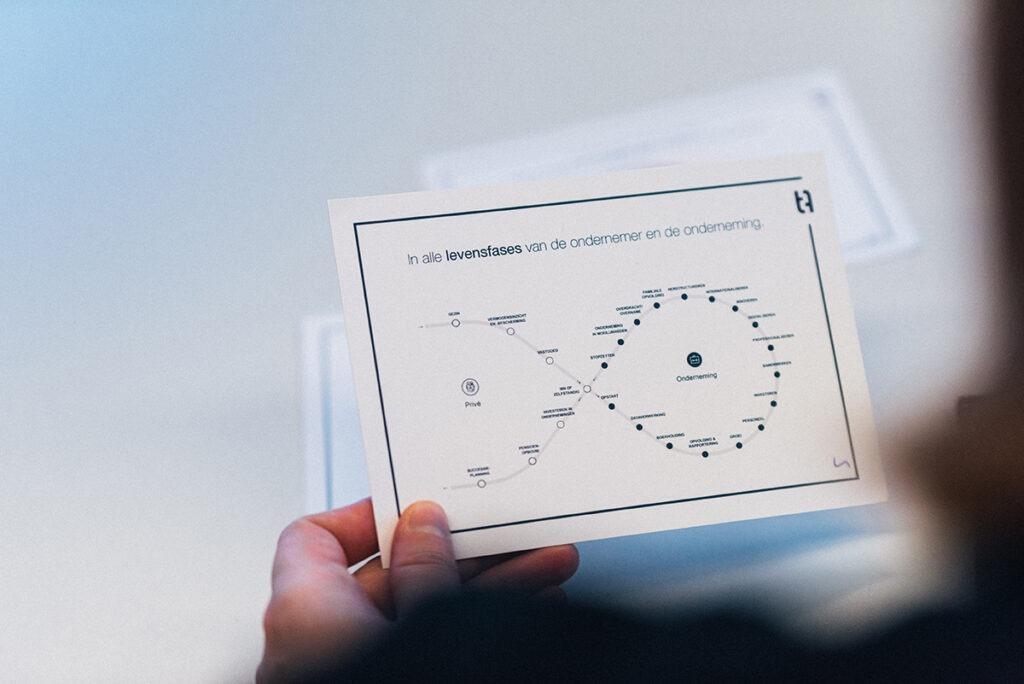 A pro by your side at every stage of entrepreneurship!
For every question or challenge you face as an entrepreneur, there is a Titeca pro accountant or expert by your side, who with the right knowledge and experience and proactive, professional and productive attitude, can offer a tailored solution.
At Titeca, your business is in good hands. Contact our pro accountants & pro experts for an introduction or second opinion.
News and stories about this type of business