Real estate & property development
. A successful construction project
from A to Z. </span
As a construction promoter, you are faced with a lot of questions and obligations. Each aspect with its own conditions and regulations. Trust Titeca to map out all aspects for you, connect them and work them out into a feasible project.
You can rely on Titeca. We help you from A to Z in the process of your building project, from the elaboration of the purchase and sales structure, the preparation and supervision of the credit file to the valuation of the stock and the processing in the accounts. We make the comparison with the figures of industry peers and always provide a customized report, by focusing on what is important for your business. And all this according to the most current legislation.
For years we have been familiar with very specific matters within the real estate sector. Just think of the possibility of partial refunds of registration duties, the conditions and opportunities of professional selling... This enables us to advise you proactively, explaining the possibilities or warning you of possible pitfalls when necessary. Our fellow experts are ready on the sidelines and available at any time to assist you personally.
Thanks to our large network and extensive client base in the real estate sector, we can put you in touch with fellow entrepreneurs, future clients and other players in the market. A strong network is worth its weight in gold, so we are happy to help you with this too.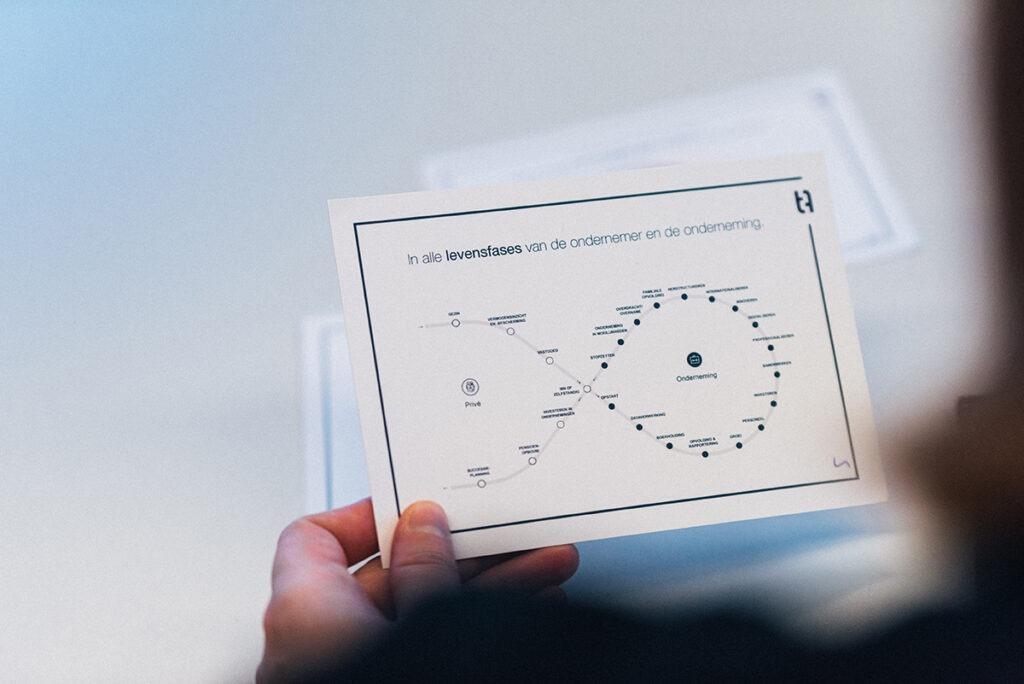 A pro by your side at every stage of entrepreneurship!
For every question or challenge you face as an entrepreneur, there is a Titeca pro accountant or expert by your side, who with the right knowledge and experience and proactive, professional and productive attitude, can offer a tailored solution.
Can we make great projects come true together? Contact us for an introductory meeting or additional information.
News and stories from this sector