Advice and support in the automotive sector
The automotive industry, a sector in constant flux, has been subject to profound changes for years. This can make it especially challenging to make informed and strategic decisions. Let the pro Titeca's accountants and experts are your handhold that offers advice and support to significantly and structurally monitor and improve the evolution of your business.
Clients appreciate our knowledge within the sector, our innovative capacity and the return on investment we demonstrate. We can count on a team of accountants, experts in the national and international field, administrative support and a digital team. Together we have the right skills and knowledge to identify your goals and achieve them.
Frequently Asked Questions
Do you take the plunge with Titeca? Then you can count on our years of experience in the automotive sector: mechanics, bodywork, new and used cars, rental, fuel and overhead. We know every aspect. Our experts have a far-reaching knowledge of how garages work - both in terms of sales and after-sales, the workflow, sector-specific issues and requirements set by importers or brands.
We keep our finger on the pulse for you in the area of legislation, we follow up on the constantly changing evolution within the automotive industry, help you innovate and set new goals, we take care of the periodic follow-up of the figures, map them out and project them into understandable conclusions that can be applied immediately on the shop floor. Also for company valuation, company acquisition and company financing you can count on our in-house specialists who will guide and relieve you in a personal way.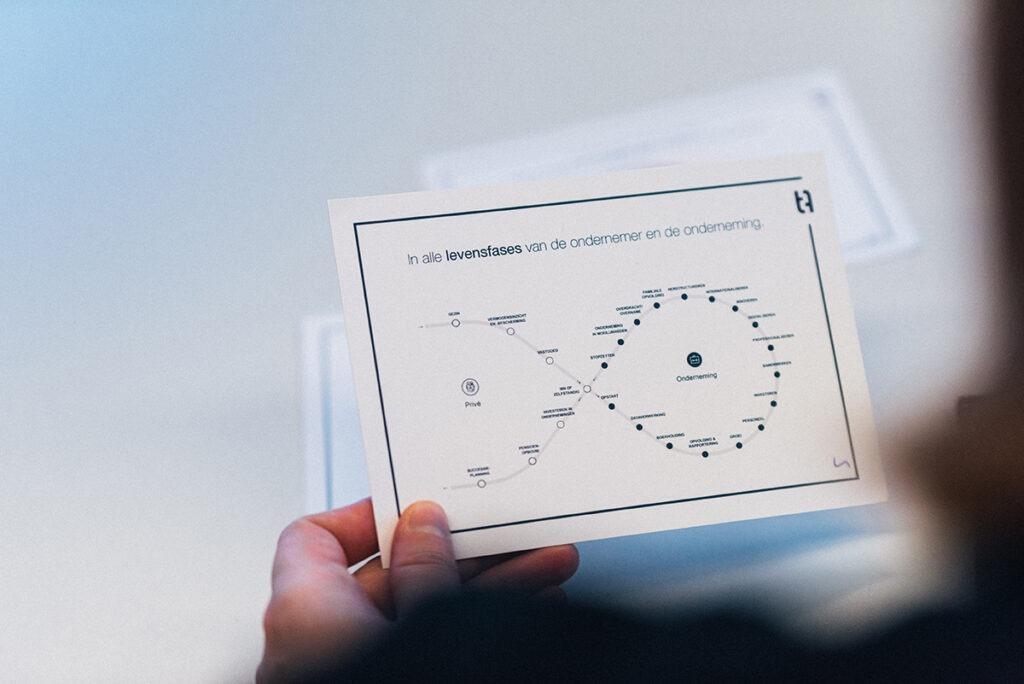 A pro by your side at every stage of entrepreneurship!
For every question or challenge you face as an entrepreneur, there is a Titeca pro accountant or expert by your side, who with the right knowledge and experience and proactive, professional and productive attitude, can offer a tailored solution.
Are you ready to grow further? Let's do it together!
News and stories from this sector