A total package of tax, financial, administrative and legal guidance
"As a doctor, can I invest in real estate? My practice is getting too busy for me alone, how can I collaborate with colleagues? What expenses can I bring in for tax purposes as a healthcare provider? My company has surplus cash, how can I transfer it to my private in a tax-efficient way?"
Are you a doctor, physiotherapist, nurse, dentist, speech therapist, psychologist or have another profession in the medical field? If so, you may have already asked yourself any of the above questions. As a healthcare provider, you take care of our health. At Titeca, we like to take care of you.
How Titeca helps professions in
the medical field
A total package of fiscal, financial, administrative and legal support. That is what you can expect - at any time - from our medical and paramedical experts. They focus specifically on accounting within the medical world, which means that you can come to them even with very specific questions or issues.
Our specialized experts know what is going on in the medical world in terms of financial and fiscal matters and are constantly updating their knowledge to keep up with the latest laws and regulations. That way you can be sure that everything is in order and you can focus on what is really important.
Every patient receives a personal diagnosis from you, where clear and open communication is important. This is also how we work at Titeca. Our experts will assist you at every stage of your medical career or at every step in the (further) development of your practice. With us, you have a trusted advisor who is happy to offer you advice tailored to your situation, help you understand what the figures mean and think along with you proactively. A partner in life, as it were, just like you are for your patient.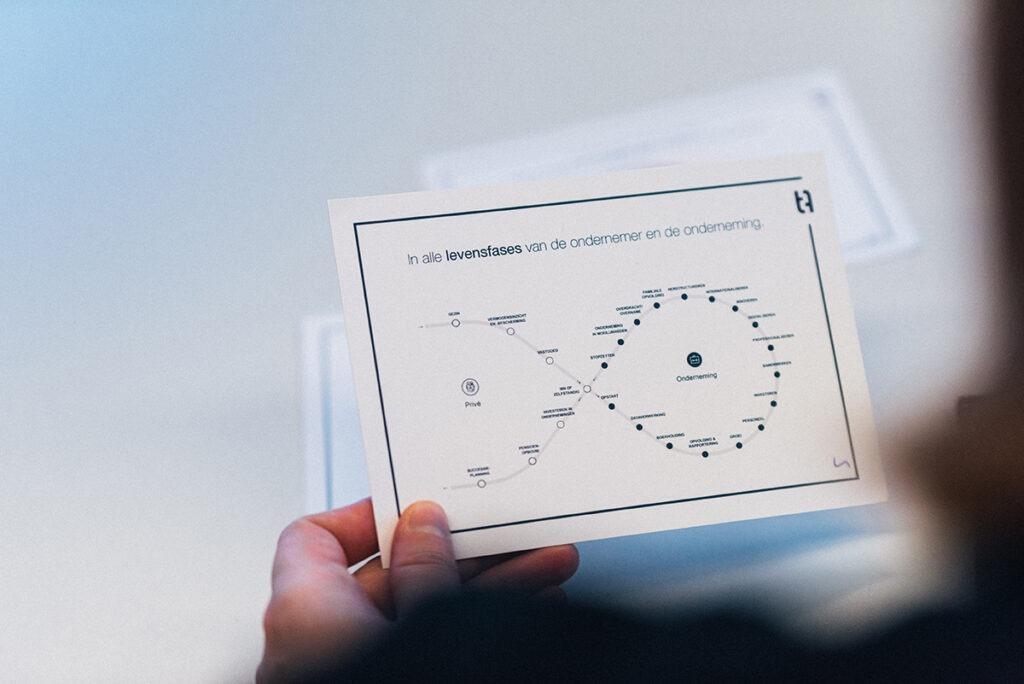 A pro by your side at every stage of entrepreneurship!
For every question or challenge you face as an entrepreneur, there is a Titeca pro accountant or expert by your side, who with the right knowledge and experience and proactive, professional and productive attitude, can offer a tailored solution.
Would you like to schedule an introductory meeting or would you rather get some additional info first? Contact us at.
News and stories from this sector