Hospitality & catering industry
Specific guidance for the hospitality industry
"How do I make my hospitality business profitable? What margins and labor costs do I need to consider? How do similar businesses approach it? What permits do I need?"
Maybe you're also asking yourself the above questions as a hospitality manager. Who knows, maybe you need very specific guidance or could use support with something you haven't immediately thought of seeking help for. Either way, we are here to advise you and together find an answer, no matter how big or small your question is.
Frequently Asked Questions
Running a hospitality business really means running a business. Do you want to optimize your cost structure so that you can build in interesting profit margins? Feel free to count on us to calculate the margins per product. And we're not talking about 'wine' or 'soft drinks' in general, but we calculate everything brand by brand. We are also happy to take a closer look at labor costs for you.
We also map out a general cost structure for you, draw up budgets and take care of reporting. Would you like to receive recommendations on how best to process everything in terms of accounting? No problem, we got it. Our specialized team of catering experts offers assistance on every front.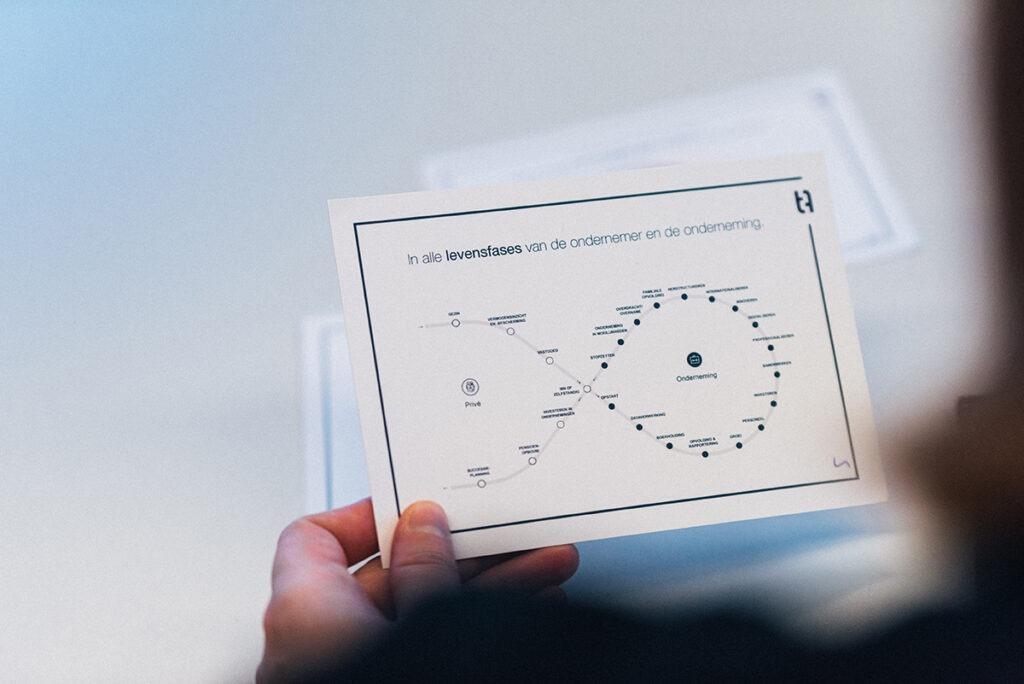 A pro by your side at every stage of entrepreneurship!
For every question or challenge you face as an entrepreneur, there is a Titeca pro accountant or expert by your side, who with the right knowledge and experience and proactive, professional and productive attitude, can offer a tailored solution.
You read it: you can contact us with all your questions. We will be happy to help you. Contact us for an introductory meeting or additional information.
News and stories from this sector