Pro guidance on family succession
Future-proof your business with the family charter
Every family and every family business is different and is in a different operating phase (start-up vs. consolidation, founder vs. consortium of cousins, ...). Every family business gets with other issues make.
A family charter - which can range from a few pages to a real charter - establishes a solid foundation laid over the objective of the family and the company.
Which consultation structures be introduced to inform the entire family?
How do we ensure involvement at the company and how do we prepare the next generation?
How do we deal with conflicts within the family?
Which roles and bodies are there?
Who sits in the board Whether the management team?
How does the follow-up arranged?
Is there a emergency scenario ready just in case?
Can any member of the family employed Become part of the family business?
The (future) shareholding
Who owns it now and who will own it in the future? How do we regulate the transfer Of those shares?
What if someone wants to get out of the company?
What are the responsibilities of the owners and how do we arrange control?
What are the expectations of owners in terms of revenue and revenue?
Our pro expert Jonathan will show you around the family charter
A external, independent supervision is crucial when drafting a family charter.
The family charter scan takes place in our head office in Roeselare (€ 115).
Book your appointment with Jonathan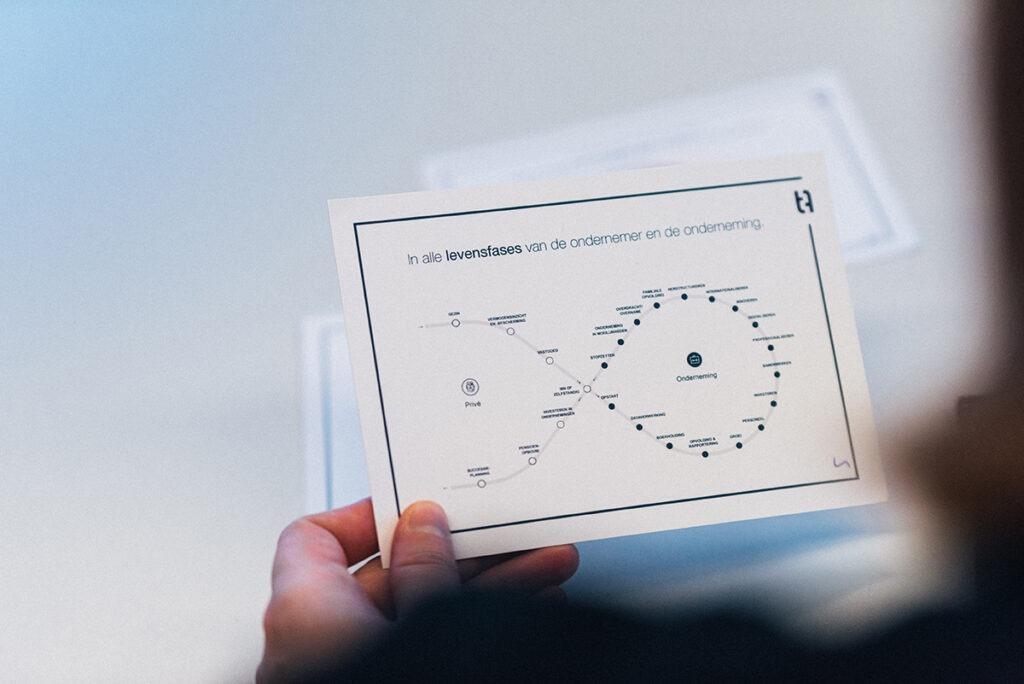 A pro by your side at every stage of entrepreneurship!
For every question or challenge you face as an entrepreneur, there is a Titeca pro accountant or expert by your side, who with the right knowledge and experience and proactive, professional and productive attitude, can offer a tailored solution.
News and stories from this phase of life